Ten Signs You're From St. Louis
5. You make a fifteen-item BuzzFeed list about St. Louis that makes just one reference to any black citizen/cultural institution/location.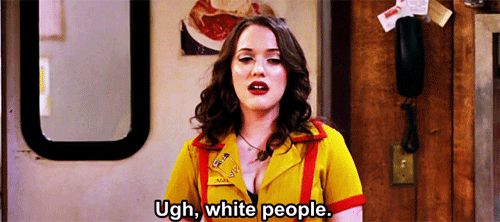 6. That sole reference is kinda racist. ("People from North County are shady.")
7. Five of the fifteen items are about food -- or seven, if you count chimps and elephants as food (hello, Franklin County).
Continue for more signs you're from St. Louis!
< Previous>
<!­­-- YieldMo Tag­­-->