13 Ways to High-Five: Which One Should Congress Make Missouri's Official Greeting?
The Predator Strongarm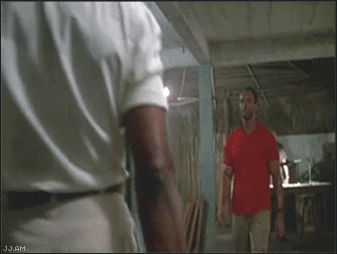 Don't forget to look deeply into the other person's eyes as you clutch their fist for an unnecessarily long time.
The Jazzy Jeff


Simple enough that anyone can do it.
The Wobble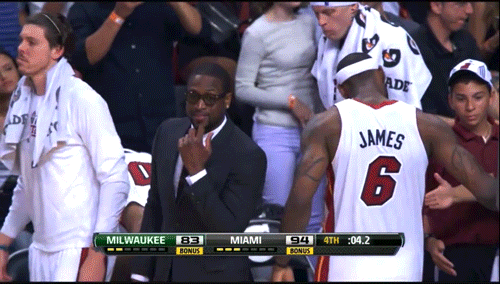 End your greeting with a quick lean-back.
The Pinky Promise


No one goes back on a pinky promise. No one.
The Zidane


Who needs hands when you can headbutt?
Continue reading for more nominees for the official Missouri greeting.

< Previous>
<!­­-- YieldMo Tag­­-->