13 Ways to High-Five: Which One Should Congress Make Missouri's Official Greeting?
A Punch in the Face
This is the most painful option, but we can't stop watching this guy's jaw.
The Over-Under

If it's good enough for Snoop and John Kerry, it's good enough for us.
The Stonecutters' Secret Handshake


It just looks like fun.
The Finger Dance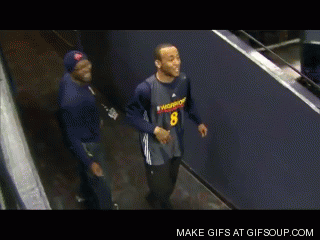 Monta Ellis shows some complicated choreography in this handshake.
The Dap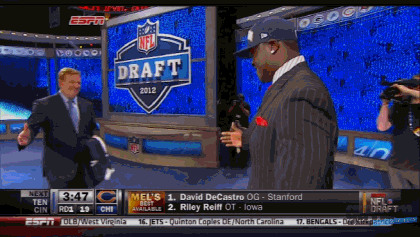 Just keep slapping until one of you stops.
Follow Lindsay Toler on Twitter at @StLouisLindsay. E-mail the author at Lindsay.Toler@RiverfrontTimes.com.
< Previous>
<!­­-- YieldMo Tag­­-->